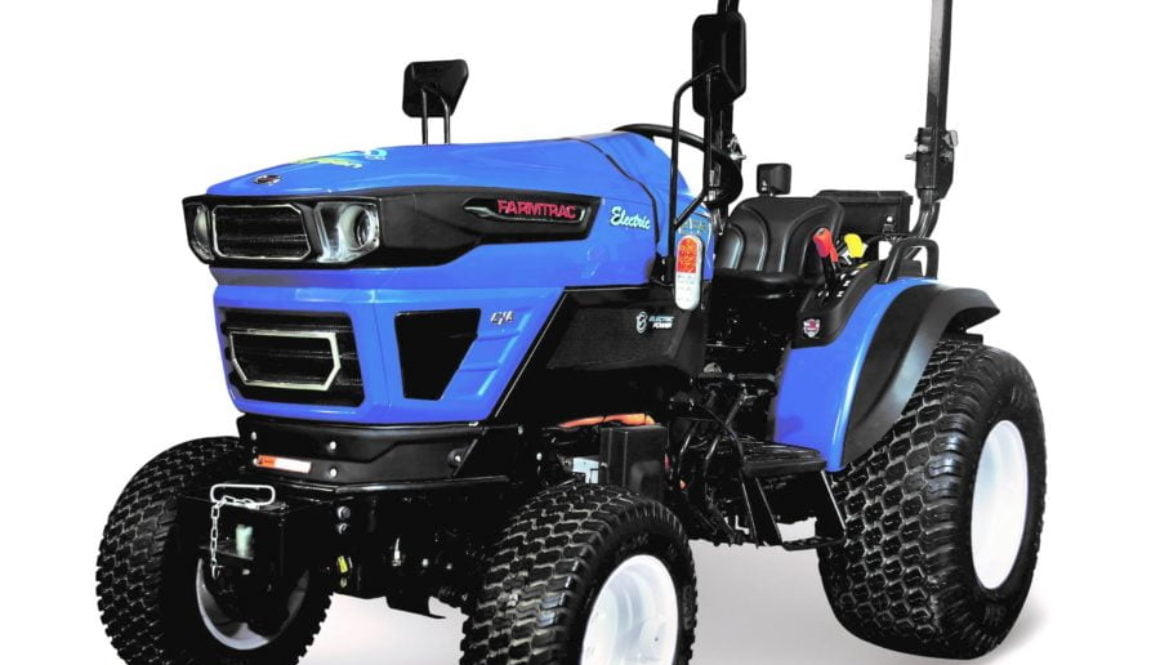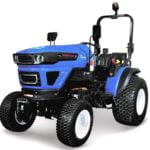 The Farmtrac FT22 compact tractor is available for a special price of just £6995 plus VAT. Farmtrac has a limited number of FT22 compact tractors available at very favourable prices. I've just seen the post on LinkedIn from Terry Harrison machinery. The compact tractors are available for immediate delivery.
Farmtrac compact tractors offer exceptional value for money within the tractor marketplace. If you're looking for something reliable and compact, the Farmtrac offers versatility which more than meets your expectations. Farmtrac offers a range of models, the FT22 being the smallest compact tractor at 21.3 hp.
They come with a three-point linkage, power takeoff and auxiliary hydraulics, everything that you would expect on a compact tractor. They are great for landscapers, horticulturalists, gardeners, estates and much more. There is a front-end loader available to make your compact tractor even more of a workhorse.
The Farmtrac compact can cope with a range of attachments, from backhoe diggers, loading buckets, trailers, flail mowers, rotavator's, landscaping equipment and much more.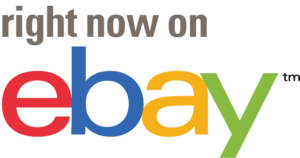 There are a limited number of Farmtrac compact FT22 tractors available. However, viewing and test drives are available. Here is Terry Harrison's original post on LinkedIn below the video. You can also visit his website here.
Features
21.3 hp Mitsubishi diesel engine.
9×3 mechanical gearbox.
Selectable four-wheel drive.
Power steering.
Multidisc OIB brakes.
Rear hydraulics spool valves.
Folding ROPS.
Battery isolator.
Rear work lamp.
Road lighting kit.
Flashing beacon.
Rear mounted toolbox
Optional Equipment
Agricultural tyres.
Turf tyres.
Industrial tyres.
Front loader.
Loader third function kit.
Specification