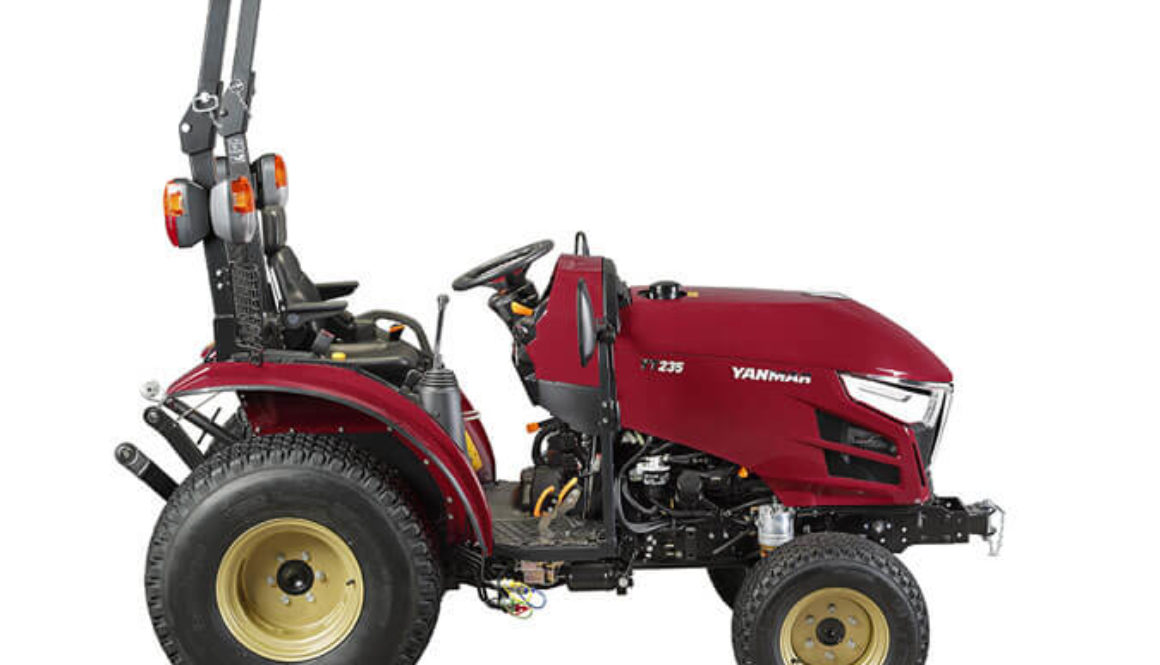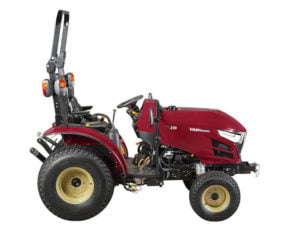 I've just been looking at the post below on LinkedIn today; the Yanmar YT235V-R comes with a 35 hp diesel in with hydrostatic transmission. I think the main thing that stands out for me is a 5000-hour or five years manufacturer's warranty, that really is quite something and impressive! Yanmar obviously trusts their products; I don't think I have known a manufacturer to put such a great warranty on a machine. In the past when I was purchasing machines, it always gave me a massive piece of mind to know that a machine has a good warranty.
Engine And Transmission
The tractor is powered by Yanmar's own 1.6 L three-cylinder engine, complete with hydrostatic transmission. I have always liked the versatility of hydrostatic transmission; much better for ease of use, especially on a compact. Hydrostatic transmission gives you variable speeds in forward and reverse; there is no need to use the clutch to change gears.
The Yanmar YT235V-R is made in Japan; they are available either with a cab or rollbar. I'll have more on the range of tractors at a later date.
Five-Year Yanmar Compact Tractor Warranty
The Yanmar YT235V-R compact has been created and backed up through 110+ years of experience! Due to the compact Yanmar tractor's exceptional quality. The company has the confidence to give a 5000-hour warranty or five-year warranty. That really is quite impressive!
The main benefit of the warranty is that the tractor is built to the highest quality standards. Which gives peace of mind. Costs are covered for parts and labour, and it gives the Yanmar tractor a higher resale value.
The main conditions to keep the tractor under warranty are to register the tractor within one month of delivery. The machine must be operated according to Yanmar's instructions and operational manual. Maintenance and repairs must be completed by a Yanmar dealer using original parts and liquids. The warranty covers European models that are distributed by European Yanmar dealers.