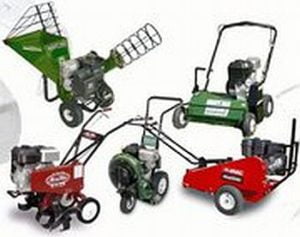 At Garden Equipment Review we have our range of garden equipment that is increasing on a regular basis. Over the years I have seen many people struggle in their gardens due to having the wrong type of equipment. Having the right tools can make your life so much easier and much more enjoyable. We aim to review various types of garden equipment ranging from large mowers to garden spades.
Due to the number of products we have at Garden Equipment Review, it is sometimes easier to type what you are looking for in the search bar. We have tried to categorise the products as much as possible, but there are times when it's difficult to know which section to put products in.
Our top-level product categories include:
Blowers, Blog Post Categories, Hedge Cutters, Landscaping, Lawnmowers, Spare Parts, Strimmers And Brush Cutters, Tree Equipment.
These categories will be increasing over the weeks and months.
We aim to give you as much information on garden, landscaping, horticulture and forestry products as possible to help you find the right machine or tool for your garden professional business.
We have a huge variety of spare parts, you can see the various sub- categories we have in this particular section, once again it's a good idea to use the search bar to help you find your right product.
You can also follow us on Twitter, Facebook and YouTube, it would be great to connect with you.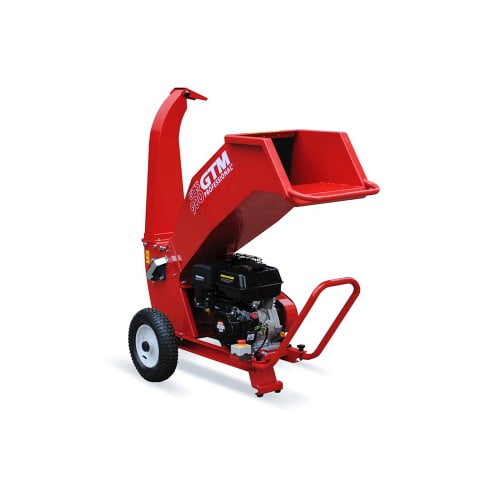 The MTD 463 3-in-1 petrol chipper/shredder is a popular choice for keen gardeners. MTD Lawnflite makes a wide range of various chippers/shredders. The MTD 463 is no longer available to purchase new, however, various MTD machines can be found second hand on eBay. The Mtd Lawnflite Brand first came into the United Kingdom, back in […]
Today we are looking at the Mountfield HP414 Push Petrol 4 Wheel Lawnmower, which is one of our budget petrol wheeled lawnmowers on our website! It sells for just £149 which I find absolutely amazing that they can make a petrol mower for this price! I have also created a video review on this Mountfield […]
Cordless Chainsaws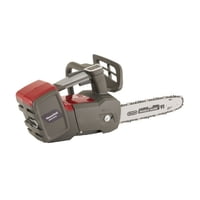 Whether you're looking to tackle DIY projects, tree pruning, firewood preparation or smaller-scale felling, this new-generation cordless chainsaw from Mountfield will make the job a whole lo…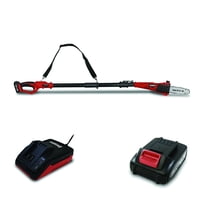 Get rid of those light-blocking branches and let the sun shine across your garden again with this cutting-edge cordless pole-saw from giants of the battery world, Energizer®! Neither weighed-…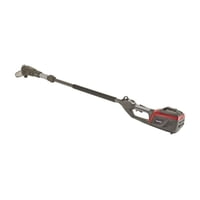 High, overhanging branches can block the sunlight your garden needs and may pose a health & safety hazard in windy conditions. The Mountfield MPP 50 Li Cordless Pole-Pruner provides the ideal solu…
Cordless Chainsaws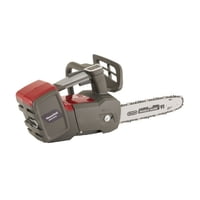 Whether you're looking to tackle DIY projects, tree pruning, firewood preparation or smaller-scale felling, this new-generation cordless chainsaw from Mountfield will make the job a whole lo…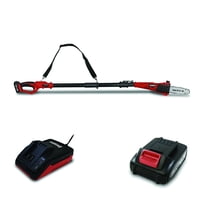 Get rid of those light-blocking branches and let the sun shine across your garden again with this cutting-edge cordless pole-saw from giants of the battery world, Energizer®! Neither weighed-…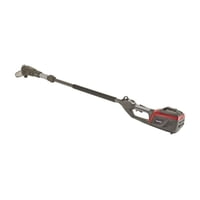 High, overhanging branches can block the sunlight your garden needs and may pose a health & safety hazard in windy conditions. The Mountfield MPP 50 Li Cordless Pole-Pruner provides the ideal solu…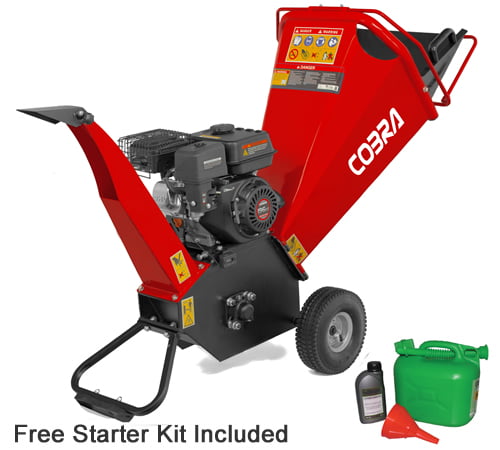 Large capacity wood chipper and garden shredder powered by a reliable Loncin engineCompact in design the Cobra CHIP 650L has been fitted with large transport wheels and a robust handle for easy transportation. Fitted with a manual start 196cc Loncin engine, it offers power and reliability. Although it has a slim design, the CHIP650L has […]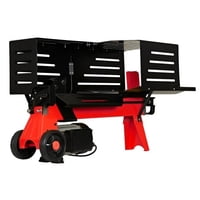 If you have logs to burn over the winter and want to take all the hard work out of splitting up your wood into smaller pieces suitable for the Aga or hearth, then the Lawnflite LS52200EH is a simp…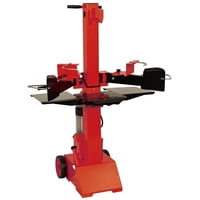 Vertical log-splitters are designed to handle a wide range of log-sizes and types and the heavy-duty build-quality of this model makes it suitable for domestic operators seeking a top-end machine …
If you have logs to burn over the winter and want to take all the hard work out of splitting up your wood into smaller pieces suitable for the Aga or hearth, then the Lawnflite LS72300 is a simple…
The AL-KO LHS 520/5 is an electrically powered hydraulic, easy to use quiet log splitter that is an effective and efficient tool designed for heavy duty homeowner use. The ALKO LHS 520/5 uses a powerful 2200w electric motor producing a 5 tonne splitting force to split logs and wood up to 520mm in length and […]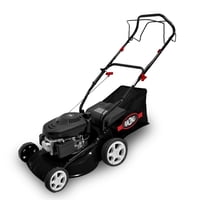 Today we are looking at the budget-priced Racing 4000P Push Petrol Lawnmower. This is a mower that is suitable for home users with a cutting capacity of up to 500 m². This is definitely not a machine that I would recommend for contracting, however, if you're looking for a budget-priced lawnmower, the Racing 4000P is […]
Today I was using a Howard Gem Rotavator (Dowdeswell 650) in preparation for creating a new lawn. This is one of the later Howard Gems as they were taken over by Dowdeswell in the '80s, hence the Dowdeswell logo on the rotavator. The Dowdeswell 650 is a great machine for reclaiming ground, creating lawns and […]
Today we are looking at the Mountfield HP41 petrol rotary lawnmower. This Mountfield push rotary petrol mower is currently on special offer at just £159, a saving of £20. This is actually the cheapest petrol mower that we sell on our website. The great thing is with the Mountfield HP41 petrol rotary lawnmower is that […]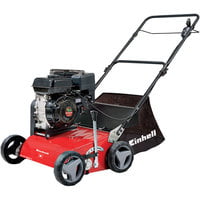 Today we are looking at the Einhell GC-SC 4240 P Petrol Lawn Scarifier. At the time of writing the Einhell Petrol Lawn Scarifier has 115 reviews and a 4.7 out of five star rating, which suggests something good. It's currently available at just £349 and has a two-year manufacturer's warranty. Recently we looked at the […]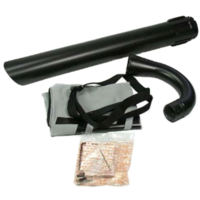 The Stihl vacuum shredder conversion kit can turn your Stihl blower model BG55 and BG85 into a powerful garden vacuum cleaner. We are presently offering the Stihl shredder conversion kit for just £46.28, the retail price is £78.50. So a saving of £31 approximately. Why not turn your Stihl blower into a powerful garden vacuum? […]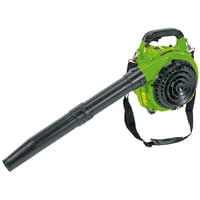 Today we are looking at the Chipperfield PRO EBV260 Petrol Blower-Vac. This is a budget-priced blower vac that is priced at just £89.95 and currently offers an excellent £80 saving. Customers who have purchased this blower vac are giving excellent reviews. Although the leaf blowing season is over for most of us, having said this, […]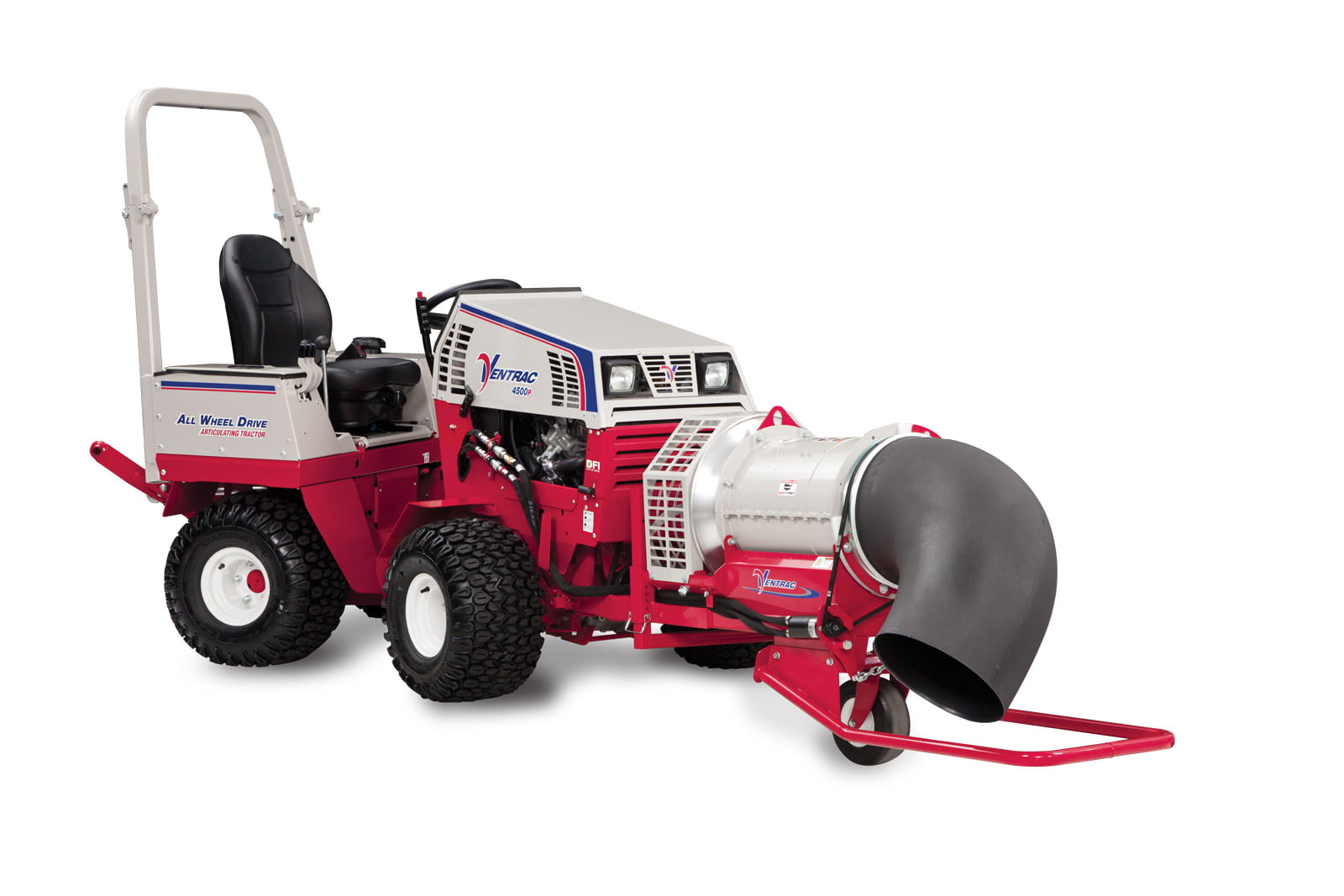 As you know, I'm all for having the right machinery to make life easier, today we will take a quick look at the Ventrac ET200 turbine blower. I always like to find quick, easy and efficient ways to carry out a job in the garden, it looks like the Ventrac ET200 turbine blower can […]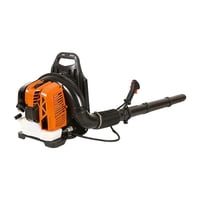 If you're looking for a powerful budget low-priced knapsack leaf blower, then the Feider TD55 Backpack Leaf Blower could be your answer. For me, a leaf blower is the most used piece of equipment that I use in the garden, I literally use a leaf blower every week. For my tree stump grinding business, […]