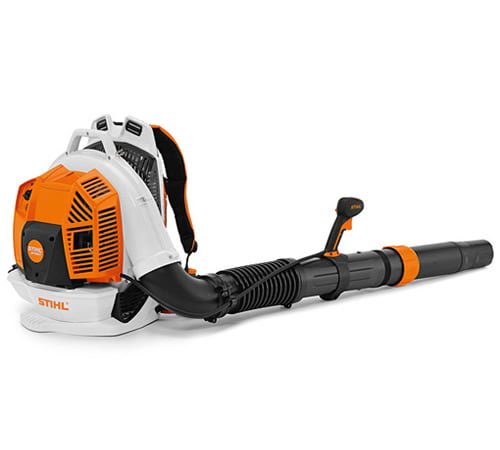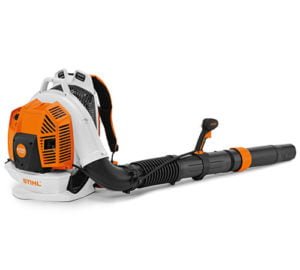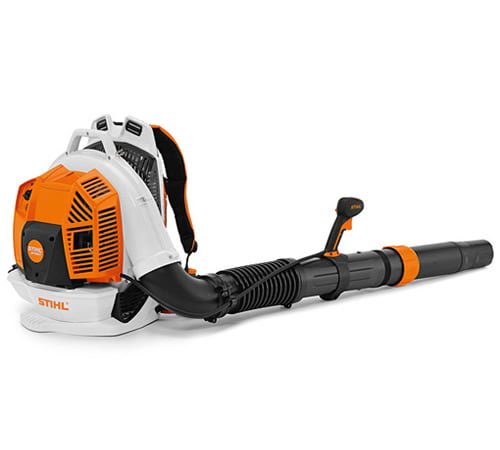 Take care with Stihl 4 mix engines to avoid a costly mistake! I have used Stihl products all my working life, which is around 40 years. I have to say that over the years, having owned Stihl chainsaws, Stihl strimmers, Stihl hedgecutter's Stihl blower's and even a power washer. I have also owned and used many Stihl 4 mix engines. I have had very few problems, I guess that's why I keep purchasing Stihl products!
However, Taryl explains in detail about a problem in some Stihl 4 mix products. It appears that the issue is with some of the backpack blowers. Starting with the BR500, 550, 600, 700 and 800 models.
It appears that Stihl are using a bronze bush rather than a needle bearing on the above models. It does make you wonder why a company like Stihl are doing this. However, I have a BR 600 backpack blower that is almost 7 years old and is used regularly and commercially. Thankfully, I have had no problems so far!
Use The Correct Oil
Unfortunately, there are some cheap oils on the market. It's important to remember that a 2-stroke engine relies on the fuel mix to lubricate the engine. Also, the four mix engines run quite hot, so it's important that they have good-quality oil.
I have always used the Stihl HP two-stroke oil, which is available in various sizes. I normally purchase the 1 L metered bottle and then buy a 5 L can to top up the metered bottle.
To Conclude
The good news is that if you use the correct Stihl oil, you shouldn't have any problem with your Stihl 4 mix engines. When it comes to engines and you have a quality machine, there's no point in taking shortcuts. As I mentioned above, I certainly haven't had any problems with my Stihl BR600 backpack blower, in almost seven years. So the moral of the story is don't take shortcuts and use the correct oil.
You Can See Taryl'sVideo Below