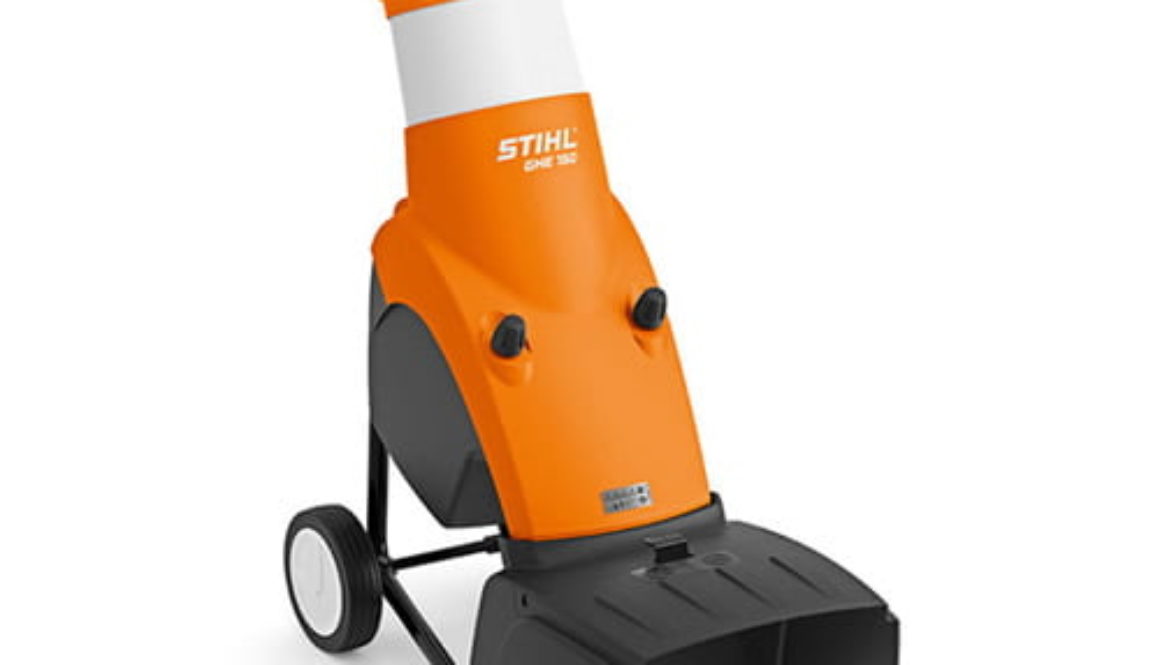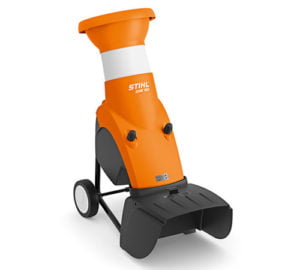 Today we are looking at the Stihl GHE 150 Electric Garden Shredder. This popular electric garden shredder is manufactured by Stihl who have been making fine forestry and garden equipment since 1926. The Stihl GHE 150 Electric Garden Shredder is currently on special offer at just £379, a saving of £30.
Yesterday we looked at the WOLF-Garten SDE2800E EVO Electric Garden-Shredder. A high-powered electric shredder with a 2800 W motor and currently available for just £279.
Something that surprises me with the Stihl GHE 150 Electric Garden Shredder is the fact that they offer a two year warranty for domestic use. And a one year warranty for commercial use! First of all, I wouldn't expect this shredder to be used for commercial use. However, it does suggest that Stihl has good faith in the quality of their products.
Features
Powerful 2000 W motor developing almost 3 hp.
Two-year domestic warranty.
One year commercial warranty.
Cuts branches up to 35 mm thick.
Quiet electric motor ideal for urban areas.
Manufactured by a quality brand with over 90 years experience.
Easy to move around.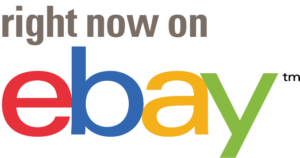 Reliable Products
I have used Stihl products for over 35 years commercially, over the years I have had minimal problems with their products. Hence, why I'm still using Stihl products today. This is why I would have faith in buying the Stihl GHE 150 Electric Garden Shredder.
As I've mentioned in previous blog posts, I'm not a great fan of electric machines. However, an electric garden shredder does have the advantage of being quiet and is great for use in urban areas. Just remember that it does take time to shred garden material, so it's always good to buy a reasonably powerful machine.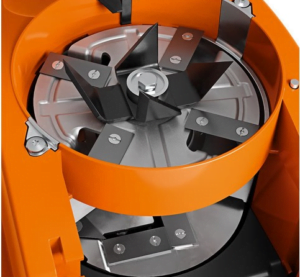 Chipping Blades
The Stihl Electric Garden Shredder has two double-wing blades. In other words, there are four blades to shred and chip your garden waste. The blades are double-sided for longer life. In turn, this means that they can be removed and turned around for maximum life. The blades are very straightforward to change and remove.
The maximum chipping width is 35 mm, approximately 1 1/2 inches. This is ideal for light prunings and regular tidy ups in your garden.
Electric Motor
Powered by a 2000 W electric motor which develops just under 3 hp, the Stihl Garden Shredder is ideal for smaller gardens that want to shred and chip their garden waste for composting.
Compost Everything
I like to compost everything in the garden, in other words, everything I take out I can put back. Every gardener knows that over a gardening year there is a considerable amount of garden waste. Using a shredder helps to make your prunings and garden waste into valuable compost. I normally like to leave compost for at least one year, however, using a garden shredder can considerably speed up the process.
To Conclude
As I mentioned earlier I have been a user of Stihl products for many years. I have always found Stihl products to be excellent, I would have no hesitation in purchasing this product for my garden. The fact that it comes with a two-year warranty and a one-year commercial warranty suggests something good.
Specification
Rated Voltage – 230v
Nominal Power: 2000w
Maximum Branch Thickness: 35 mm
Weight: 26 kg
Manufacturer Warranty: 2 year domestic, 1 year commercial