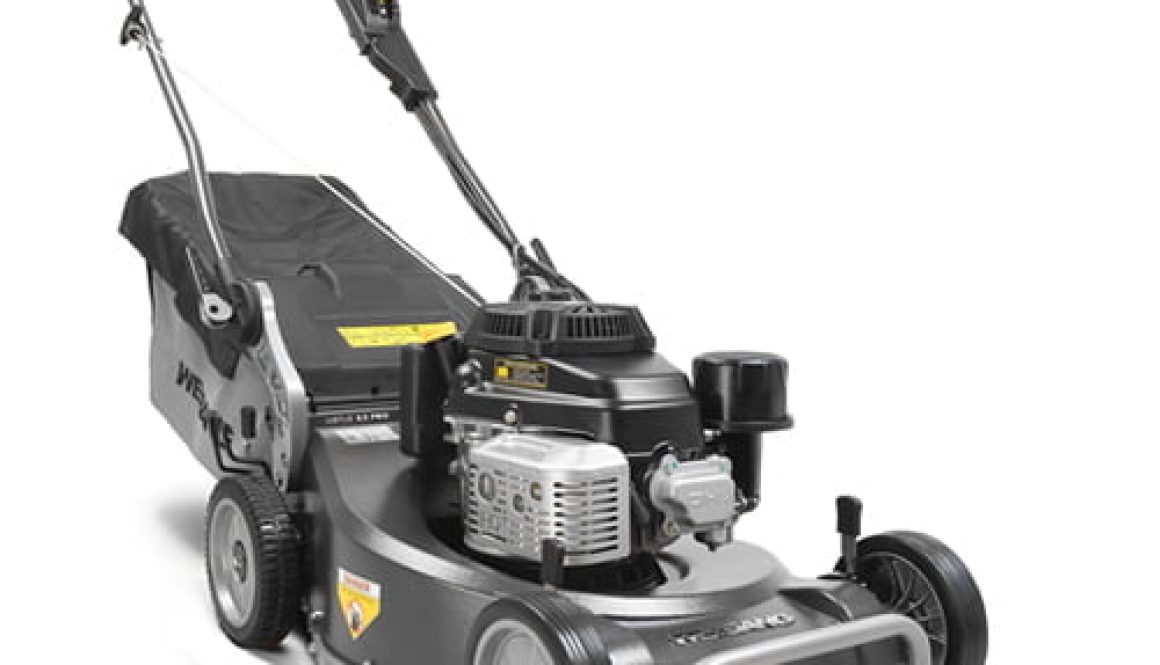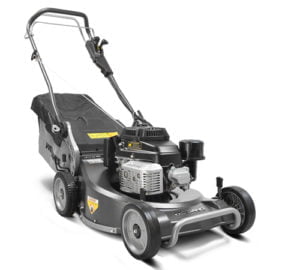 Today my blog post title is John Deere JX90 or Weibang Virtue 53 Pro self-propelled 4-wheel lawnmower. I receive a terrific amount of web searches for the John Deere JX90 self-propelled wheeled mower. However, it appears that these walk-behind mowers are no longer being made by John Deere or under the John Deere badge. You can find out more here from an article that I recently read. John Deere is still very much in the turf care industry, but I'm not producing these smaller behind mowers any more.
The Weibang Brand
Over the past seven years, I have been using Weibang mowers and so far, I have been very impressed with them. Most of the time, I have been using the Weibang Legacy 56 pro, which has proven to be an excellent machine. They actually now have the same machine available with a blade clutch which is a useful option for many users.
The Weibang Virtue 53 pro is a self-propelled four-wheel lawnmower is available for £1269, including VAT.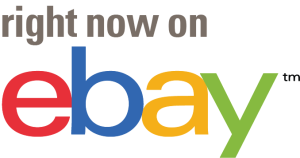 Prior to using the Weibang Legacy 56 pro, I had used Hayter Harrier 56 rear roller rotary mowers for many years. Sadly it appears that the Hayter Harrier range has not moved with the times and is not particularly effective. The biggest problem being with the Hayter Harriers was their ability to cut wet grass and collect at the same time. And a very poor drive system that could barely pull the machine along. The Weibang legacy Pro 56 is definitely far superior!
I would certainly recommend the Weibang Virtue pro three-speed lawnmower. One of the main things is that I consider is that these machines are well built and they come with a five-year domestic warranty and three-year commercial warranty. To me this is assurance that the company believes in their machines. One particular Weibang mower that I have been using has been regularly used for seven years with no problems.
Features
A well-built and strong commercial mower.
Five-year warranty for domestic use and a three-year warranty for commercial use.
53 cm (21 inch) cutting width.
Heavy duty pro three-speed gearbox.
Mow and collect or mulch.
70 L grass collection box.
Aluminium airflow mowing deck.
Antivibration system.
Kawasaki 4-stroke engine.
Aluminium Deck
The Weibang Virtue 53 pro features an aluminium mowing deck which is designed for maximum airflow for optimum grass collection and performance in various conditions. The cutting deck has anti-corrosion properties which ensure a long working life.
Pro Three Speed Gearbox
The Virtue 53 pro mower features a heavy-duty three-speed gearbox which is designed for long life. I have seen these gearboxes and they really do look like a well-engineered gearbox. Many similar machines of mower have a very cheap type of gearbox which is not always impressive. From what I have seen and from what I understand, these gearboxes are very well-engineered and designed for many years of trouble-free use.
Kawasaki Engine
The Weibang is powered by a quality Kawasaki FJ180V engine. The 179 cc single-cylinder engine develops 3.4 kW, which is just over 5 hp. It's a straightforward recoil start engine. The fuel tank capacity is 1.7 L and the dry weight of the engine only is 17 kg.
I have owned several machines that have been powered by Kawasaki engines. These machines included ride-on lawnmowers and large walk behind machines. I have never had a problem so far with a Kawasaki engine. They are easy to start and appear to be very fuel efficient.
Antivibration System
The Weibang Virtue Pro is a quality machine that is fitted with a heavy-duty antivibration system. This helps to keep the vibration from the engine and the mower to a minimum to maximise operator comfort. Many cheaper machines will not have this feature.
Robust Build Quality
For a long life, it's important to have a mower that has a robust build quality. The Weibang Virtue is fitted with a heavy-duty front bumper, aluminium side deck skirts, and steel in the deck liner. And heavy-duty aluminium wheels that provide excellent traction.
The weight of the machine is 56 kg.
Five Year Warranty
As I mentioned earlier in this post, many Weibang machines have a five-year warranty for domestic use and a three-year warranty for commercial use. To me, warranty is worth a lot as it guarantees that there are no hidden bills for at least five years. Just remember that you do have to have your mower serviced at a dealer annually to keep the warranty running.
To Conclude
As I have said many times before, I believe it works a lot cheaper to buy a quality product that will give you plenty of trouble-free mowing. There are cheaper products available; however, in general, you get what you pay for!
As I mentioned earlier, I have been using Weibang mowers for seven years and I have been very happy with the results.
Specification
| | |
| --- | --- |
| Engine | Kawasaki FJ180 |
| Service Code | WB536SKALVP |
| Power (kW) | 3.4kW @ 3600rpm |
| Displacement (cc) | 179 |
| Electric Start | No |
| Fuel Tank Capacity | 1.7 Litres |
| Cutter Deck | Aluminium |
| Cutting Width | 53cm / 21″ |
| Mulching | Optional |
| Side Discharge | No |
| Work Area | up to 3000m² |
| Front Bumper | Yes |
| Inner Deck Protection | Removable Steel Skirt |
| Outer Deck Protection | Removable Aluminium Bumper |
| Quick Attach Collector | Yes |
| Crankshaft Protection | Yes |
| Transmission | PRO 3-Speed |
| Drive Speed m/s | 0.86 – 0.98 – 1.29 |
| Drivespeed km/h | 3.00 – 3.50 – 4.6 |
| Collector capacity | 70 Litres |
| Folding Handles | Yes |
| Service / Storage Position | Yes |
| Handle Bar Controls | Throttle & Drive Speed |
| Blade Brake Clutch | No |
| Cutting Height | 25 – 76mm |
| Cutting Height Adjustment | Single Lever |
| Number of Positions for Adjustment | 7 |
| Wheel Diameter | 203 / 229mm |
| Wheel Type | Aluminium |
| Vibration Level (m/s2) | 5.5m/s² |
| Weight (kg) | 56kg |
| Warranty Domestic | 5 Years (Terms Apply) |
| Warranty Commercial | 3 Years (Terms Apply) |
| Optional High Lift Blade | WG5310403010A/35 (available from Weibang dealers) |
| Optional Mulching Blade | WG5340405020/22 (available from Weibang dealers) |
| Optional Mulch Plug | WG5380107010 (available from Weibang dealers) |