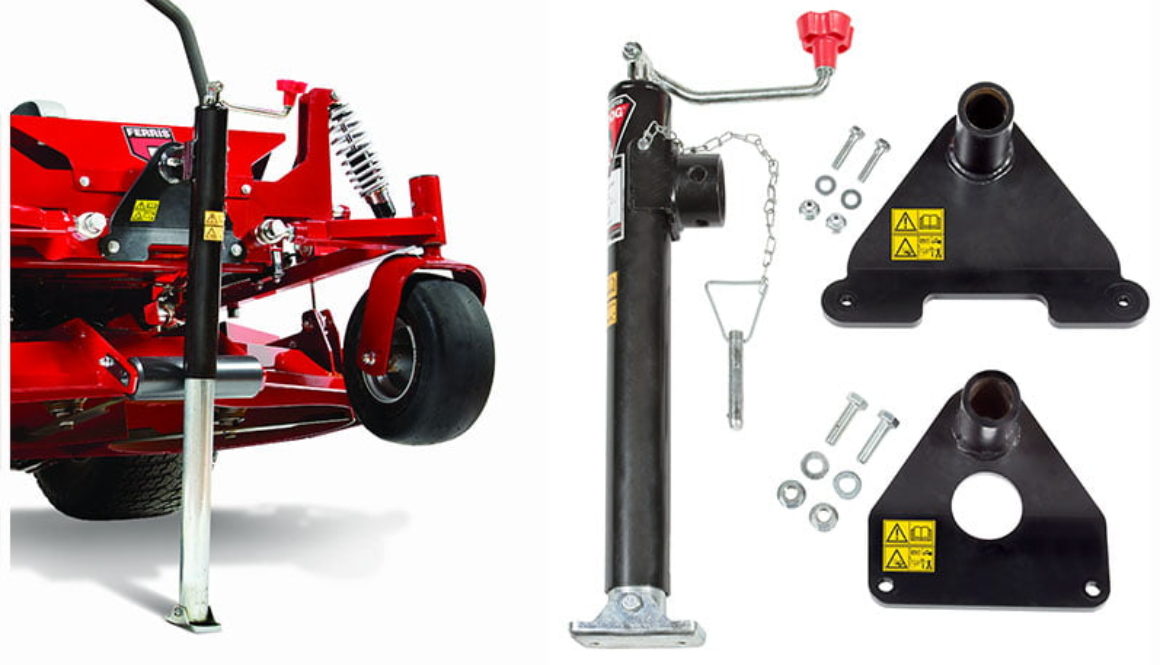 I came across a handy jack stand for large rotary mowers on LinkedIn. It's available from Ferris mowers in the UK and the US. I think we have all had the issue of trying to jack up a large zero-turn rotary deck securely. I used to balance my walk behind dual drive zero turn on a couple of oil drums! They are not the most secure objects, but it enabled me to clean the deck and remove the blades for sharpening etc.. This was fine for my Ferris 48-inch dual drive but not possible with the Ferris IS 5000 that I owned. The Ferris Jack Kit looks like a much better and safer option.
Although it's made for Ferris mowers, I guess that it can be used for other similar types of rotary mowers. It certainly seems like a straightforward way and safe way to get to your mower deck.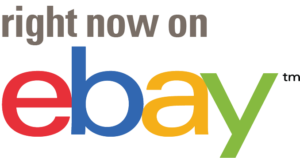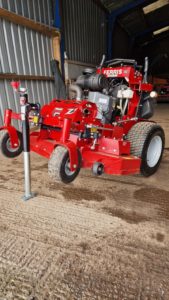 The cost of the handy jack stand for large rotary mowers is around £145, and it comes with a one-year warranty.
You can see the original post here on LinkedIn.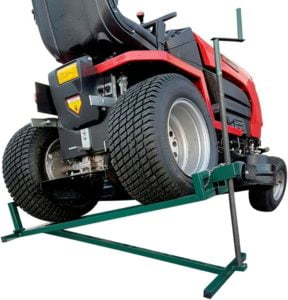 Smaller Jacks For Ride-On Mowers
If you're looking for a smaller jack for domestic ride-on mowers, then the Rocwood ride-on mower lift may be an option. It's very compact and lightweight and has a lift capacity of 400 kg. If you want to make maintenance easier, then the lightweight jack is a great option. It gives easy access to the mower deck and general servicing duties. It can even be used to change a wheel.
Telescopic Adjustment
The telescopic adjustment handle allows you to adjust the mower's height very easily. The jack is manufactured from resistant steel, which can lift up to 400 kg. it's ideal for cleaning the deck, blade replacement and for removing the blades for sharpening. The lightweight mower lift has a simple design, which is easy to use and easy to store when not in use.
The Cost
The cost of the mower lift jack is £66.99, which I believe gives value for money and helps to make those awkward jobs so much easier and safer. It has a rating of 4.4 out of five stars on Amazon.