Today we are looking at the question, how much does a petrol rotary mower cost? This is a question that many people ask me. Obviously, lawnmowers come in all different shapes and sizes, ranging from basic home user machines to semiprofessional machines and then large professional machines.
You can see the video below for the various different types of petrol mowers available.
Four-Wheeled Rotary Mowers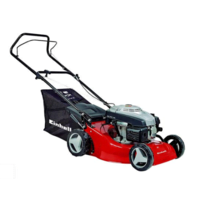 Four-wheeled rotary mowers are the cheapest range or starter range of petrol lawnmowers. Our very cheapest petrol lawnmower is the Einhell GC-PM 46 Petrol Push Lawnmower which is currently selling for £154.95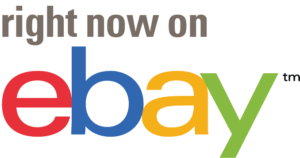 At the other end of the scale, we have the Weibang Virtue 53 Pro BBC Self-Propelled 4 Wheel Lawn mower that is selling for £1199. This is a professional machine that comes with five years warranty for domestic use and three years warranty for commercial use.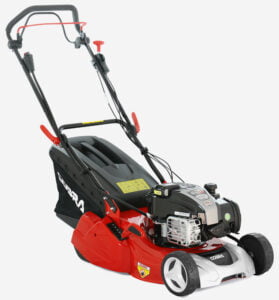 Petrol Roller Rotary Mowers
Petrol Roller Rotary mowers are probably one of the most versatile mowers on the market. These machines are normally driven by the roller and create a beautiful striped finish to your lawn. There are push models and powered models, I would definitely recommend paying a little extra for a power-driven model as it makes life much easier.
Our cheapest petrol Roller Rotary mower is the Cobra RM40C 40cm Push Petrol Rear Roller Lawnmower which is selling at £269.99. For an extra £30 a self-propelled model is available, to me, this is £30 well spent.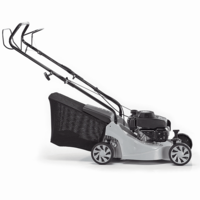 Self-Propelled Lawnmowers
If you're looking for a self-propelled lawnmower which is something I would definitely recommend. Our cheapest model starts at £188, which is the Mountfield SP41 – Self-Propelled Petrol Lawn Mower. Mountfield has been producing rotary mowers for over 50 years, this particular machine comes with two years warranty.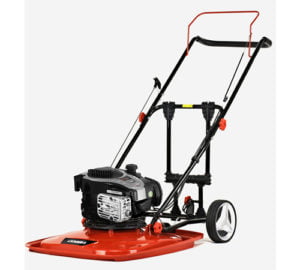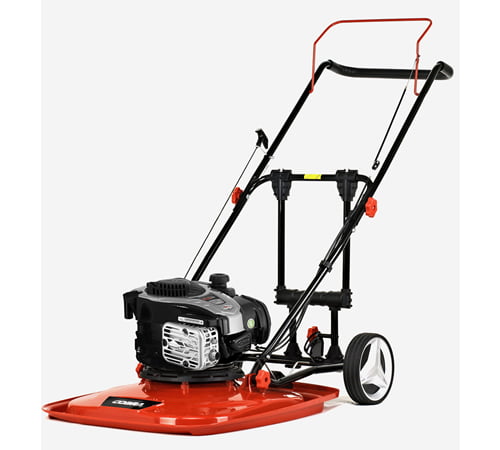 Petrol Hover Mowers
Hover mowers are not quite so popular as they were a few years ago, however, they still have their uses. I like the idea that they are great for cutting banks and useful for getting under low hanging branches and shrubs.
Our cheapest machine is the Cobra AirMow 51B Petrol Hover Mower, this is currently selling for £349.98. It comes with a powerful Briggs & Stratton overhead valve engine, complete with automatic choke. The hover mower comes with two years warranty.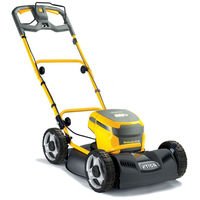 Mulching Mowers
Mulching lawnmowers are becoming more and more popular as customers can see the benefits of mulching. One of the great features about a mulching mower is the fact that there is no grass to collect and the mulch actually helps to keep your grass greener for longer, especially in dry weather.
Having no grass collector to empty it can be a real time saver. Some of the mulching mowers have the option to also collect, which isn't a bad principle. I have used mulching mowers in the autumn when the leaves are falling and they still seem to be able to do a great job.
One of the most important things to remember with a mulching mower is the fact that you need to cut your grass regularly to receive the best results.
Our cheapest mulching mower is the Stiga Multiclip 47 Push Mulching Lawn Mower which is currently selling for just £239.
To Conclude
I always advise people to buy the best machine that they can afford. I know we all have a budget to go by, however, if you purchase a quality machine and look after it, it should give you many years of trouble-free service.