Description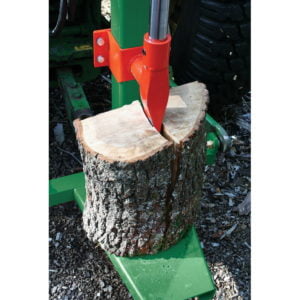 The Wessex hydraulic log splitter LS100 takes the hard work out of log splitting. I think we all know that log splitting is a time-consuming job that takes a lot of effort. Especially when you have those very knotty pieces of wood which are almost impossible to split with an axe or sledgehammer and wedge. It's not much fun having metal objects flying through the air!
The Wessex log splitter is available for around £1000 plus VAT; you can find a few various models for sale here. There are brand-new models available and second-hand models. At the time of writing, I found a new Wessex log splitter available for £780 plus VAT.
There is an optional wide baseplate that can be attached to the log splitter if required. This is especially useful if you are dealing with larger logs.
New log splitter's come with one year's warranty.
Features
Powerful 10-ton splitting force.
Two-hand controls for safety.
Straightforward design.
Easy-to-use.
Competitively priced.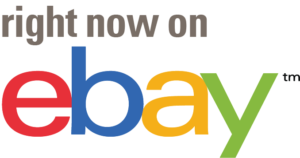 The Wessex hydraulic log splitter LS100 is a tractor-mounted log splitter. So it utilises your tractor. It's very easy to fit on any tractor with a category 1 three-point linkage. The log splitter has up to 10 tons of splitting power, depending on your tractor's hydraulics. The minimum power requirement for the log splitter is 30+ horsepower.
Compact Log Splitter
One of the great features of the Wessex Hydraulic Log Splitter LS100 is the fact that it is very compact. So, when it's not in use, it takes up a minimum amount of space. The weight of the log splitter is just 65 kg, so it can be manoeuvred around manually when it's not in use.
Specification
Weight 65kg
Height 1450mm
Width 850mm
Depth 590mm
Linkage Cat 1
Pipe fittings ½ inch quick release probs
Minimum power required 30hp+