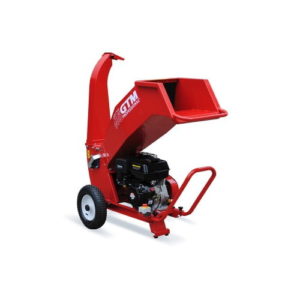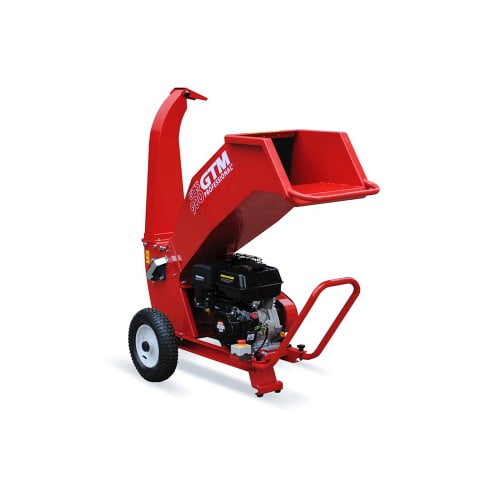 The MTD 463 3-in-1 petrol chipper/shredder is a popular choice for keen gardeners. MTD Lawnflite makes a wide range of various chippers/shredders.
The MTD 463 is no longer available to purchase new, however, various MTD machines can be found second hand on eBay. You can see a review of the MTD chipper shredder here.
The Mtd Lawnflite Brand first came into the United Kingdom, back in 1976. Lawnflite is a trading name of E P Barrus Ltd, a Great British Company founded in 1917. Barrus has an unrivalled reputation for marketing and manufacturing quality machinery for a wide range of markets. Barrus is the 'Power Behind many Brands'.
They have many different garden machinery products to suit every need of the gardener and professional landscaper.
Garden Shredder Reviews
Looking at the garden shredder reviews for the MTD look quite good and it seems like parts are readily available. You can see our various spare parts section on our website here.
When purchasing an MTD chipper shredder, try and find a machine with a known engine brand. There are a few engines that for example may look like a Honda, but are a type of Chinese copy. These engines can sometimes be problematic and have carburettor issues. It's always important to have a machine that spare parts are readily available and of reasonable quality. It's also much more convenient to have a petrol chipper rather than an electric chipper as they can be used anywhere in the garden without having to worry about a power supply.
More information on the MTD chipper shredder
This superior-quality chipper-shredder from MTD is fantastically well-engineered and offers three feed-in options: there is a 46cm x 46cm chipper-chute for branches up to 50mm in diameter; a shredder-hopper for dropping-in armfuls of leaves etc; and a rake-in chute that will spare your back as you won't have to keep bending down to pick-up debris.
The MTD 463 3-in-1 Petrol Chipper-Shredder is equipped with two hardened-steel chipper-blades that turn branches into ideally sized woodchips; and 12 reversible and replaceable flail-hammers that pound less woody material until it is the perfect consistency for speedy composting (the reduction ration is an impressive 10:1).
It is powered by a 5.5hp overhead-valve engine from Briggs & Stratton, so dependable and fuel-efficient performance is assured; and the housing is made from 13-gauge steel, so accidental impact won't prove a problem. Other key features include a very large-capacity collection-bag, which, when the reduction-ratio is considered, will take a huge amount of mulch; and large wheels with pneumatic tyres for easy transport and stability during use.