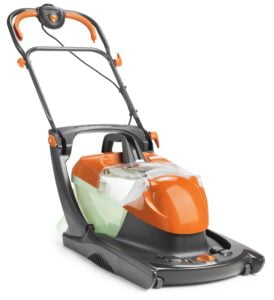 Today we are going to look at budget electric hover mowers. Karl Dahlman first invented hover mowers in 1964. They were very popular in the 80s; people liked the principle and the ability to be able to cut banks with a hover mower. Flymo is the original brand of hover mowers, which is part of the Husqvarna group of companies.
The hover mower has a traditional single blade underneath the cutting deck. However, attached to the blade is a fan which blows air downwards, making the mower float on a cushion of air. The mower's housing has a skirt-like cutting deck, which is similar to a hovercraft principle. Flymo's claim is that they are easier to manoeuvre than a traditional wheeled rotary mower. And, of course, they have the added advantage of being able to cut banks fairly easily.
Although I'm not a fan of electric mowers, the Flymo range of hover mowers does offer value for money, minimum maintenance and ease of use. Petrol versions of hover mowers are available if you have large areas or you don't want the bother of a trailing electric cable.
Flymo 300 Hover Mower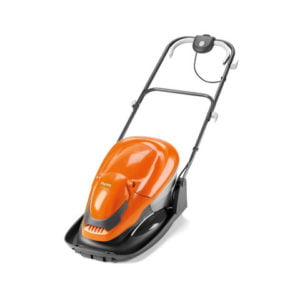 The Flymo 300 hover mower is designed for small to medium-sized gardens. It has a 30 cm width of cut and the ability to collect the grass clippings. If you cut your lawn regularly with the Flymo, it is not essential to use the collector as grass clippings are almost mulched.
The Flymo 300 hover mower is powered by a 1700 Watt motor, which equates to approximately 2.5 hp. The Flymo 300 is equipped with dual lever handles which makes easier when cutting around overhanging shops etc.
Flymo has made the hover mower extremely compact. The 20 L grass collector fits neatly onto the top of the mower. For storage, the Flymo can be mounted on a wall or folded down to take up minimum space.
Specifications
• Power: 1700 W
• Mower Type: Hover
• Cutting Width: 30cm
• Blade Type: Metal
• Cable Length: 10m
• Cable StorageYes
• Cutting Heights: 1-3 cm
• No. of Cutting Heights: 4
• Foldable Handles: Yes
• Grass Box Capacity: 20 litres
• Handle Control Switch Lever: Dual
• Height Adjustment: Spacers
• Made in the UK: Yes
• Product Weight: 8.3kg
• Sound pressure level at operators ear: 92 dB(A)
• Sound power level, guaranteed (LWA): 96 dB(A
Features And Benefits
• Floats on a cushion of air, making it highly manoeuvrable
• High-performance motor capable of cutting through thick, dense grass
• Durable metal blade
• Dual lever handles allow you to operate with either hand comfortably
• Flat folding handles allow the mower to hang up on the wall
• Equipped with cable storage hooks to quickly wind and unwind the cable
• Top-loading grass box, which makes it quick and easy to remove and empty
Contents
• EasiGlide 300 Electric Hover Mower 240v
• Lawnmower Blade
• Grass Collector (20 litres)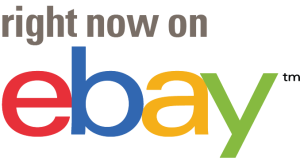 Flymo Glider Compact 330AX Mower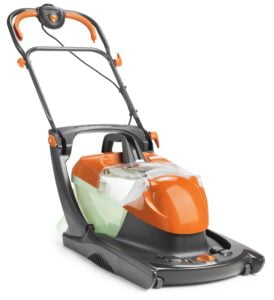 Here we have a slightly larger Flymo with a 33 cm cutting width. The easy glide Flymo 330 floats on a cushion of air make it very easy to push and manoeuvre around obstacles. The Flymo 330 comes with a 20 L collection box which is mounted on top of the machine.
Powered by a 1700 Watt electric motor, which is equivalent to around 2 ½ hp. The Flymo should have plenty of power to cope with normal lawn conditions.
Specifications
Cutting width 30-33 cm.
Power mains electricity.
Self-propelled – no.
Watts – 1700.
Grasp capacity – 22 L.
Cutting width inches – 13 inches.