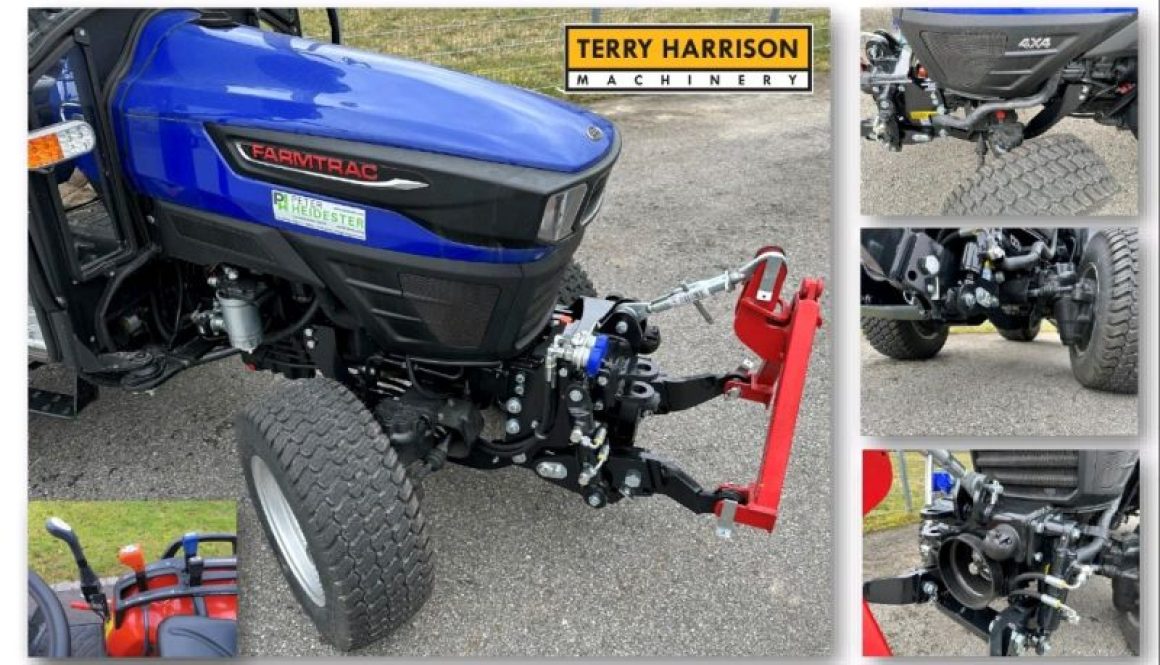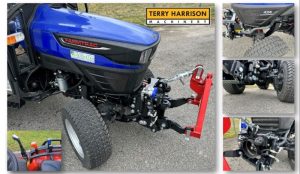 Recently, I came across an article from Terry Harrison that said that front linkage for the Farmtrac FT26 tractors are now available. I believe that for many people this could be a very useful option to add to their Farmtrac compact tractor.
I've always liked the idea of having a power unit that I can utilise for multiple tasks. Having a front linkage and a PTO on the front of a con backtracked is a very useful add-on.
Let's have a look at a few points and benefits that a front linkage compact tractor can offer.
Versatility
Front linkages and PTO kits significantly enhance the versatility of compact tractors. They allow you to attach and operate various front-mounted implements and attachments, expanding the range of tasks the tractor can perform. This includes tasks like front mowing, snow blowing, sweeping, loading, and more.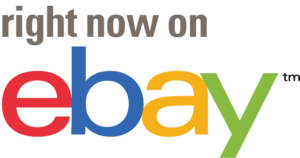 Increased Productivity
With front linkage and PTO kits, you can potentially simultaneously operate both front and rear-mounted implements, saving time and increasing productivity. However, the biggest plus point is the fact that some machines work better on the front of the tractor and offer increased efficiency.
For example, something like a flail mower is better off on the front of the tractor as we are not running over the grass before we cut it. So it should produce a better quality finish. Something like a blade on the front of the tractor is far easier to use on the front that it is the rear of the tractor.
Ease Of Use
These kits are designed to integrate seamlessly with the tractor, making it easy for operators to switch between front and rear implements. Many kits feature user-friendly controls, allowing for smooth and efficient operation.
Improved Weight Distribution
Front-mounted implements can help balance the weight distribution of the tractor, especially when the rear implements are heavy. This improved balance contributes to better traction and stability, reducing the risk of tipping over during operation.
Improved Visibility
I think most of us know what it's like to sit on a tractor all day and be looking behind. With front-mounted attachments, the operator has better visibility of the work area. This is particularly advantageous when performing precision tasks, such as mowing around obstacles or navigating tight spaces.
Safe Backing Up
Some tasks, like snow blowing or sweeping, require backing up frequently. Front-mounted implements allow you to perform these tasks more safely, as you can see the work area clearly while backing up and have a better view from the front of the tractor.
Cost Effectiveness
As I mentioned earlier, rather than investing in a separate dedicated machine for front-mounted tasks, adding front linkage and PTO kits to your compact tractor can be a more cost-effective solution. Having one power unit and multiple implements cannot only be a cost-effective solution, but also save on space and moving machinery around.
To Conclude
As I mentioned, I found the front linkage on LinkedIn through Terry Harrison; here is a link to his website.