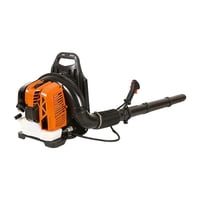 If you're looking for a powerful budget low-priced knapsack leaf blower, then the Feider TD55 Backpack Leaf Blower could be your answer.
For me, a leaf blower is the most used piece of equipment that I use in the garden, I literally use a leaf blower every week. For my tree stump grinding business, I almost use my Stihl backpack blower on every job, it's a really quick way of clearing up! Leaf blowers have to be one of the most time-saving devices for gardeners, arborists and landscapers.
Feider TD55 Backpack Leaf Blower
The Feider TD55 Backpack Leaf Blower is a low-priced budget backpack leaf blower. This leaf blower presently has an £80 saving that brings it to the low price of £169. As I often mention in my blog posts, always try and buy the best equipment that you can afford. We all have to have a budget we can't always buy the best and most expensive.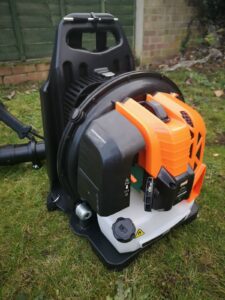 However, the Feider 2 stroke Backpack Leaf Blower offers powerful leaf blowing at a cheap price. With a manufacturer's warranty of two years, you can buy this budget leaf blower with confidence. The Feider range of garden machinery offers a decent piece of equipment at an excellent price.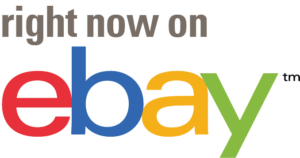 With a 52 cc two-stroke engine, the Feider Backpack Leaf Blower quickly blows leaves and debris into the right places. With an engine of this capacity, you will be able to achieve an excellent work rate. The 52cc Feider two-stroke engine develops 3.2 hp, it comes with a transparent fuel tank making fuel checks easy.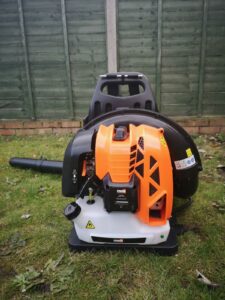 With a padded harness and anti-damping, something that I would particularly expect on a budget machine. This makes the Feider TD55 Backpack Leaf Blower are very comfortable and easy leaf blowers to use. When you use a machine that is comfortable, the work rate goes up!
With a variable speed throttle and cruise control which enables you to lock the throttle in one position. With the variable speed, it makes the job easier meaning that you to the surface and type debris or leaves that you are moving.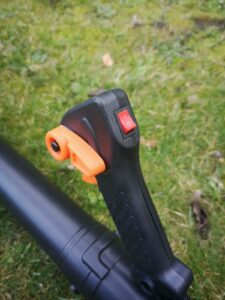 Features
• A low-priced premium knapsack petrol leaf blower.
• Powerful 52cc two-stroke engine.
• Padded harness, vibration damping and cruise control.
• Transparent fuel tank, making it clear and easy to see fuel levels.
• Variable speed controls which offers great flexibility.
• Two-year warranty
Specification
Type Of Engine Petrol 2-stroke
Engine Capacity 52cc
Power 3.2hp / 2.4kW
Starting System Recoil
Air Flow Volume 1080m3/hr
Sound Level 96dB (A)
Weight 8kg
Warranty 2 Years