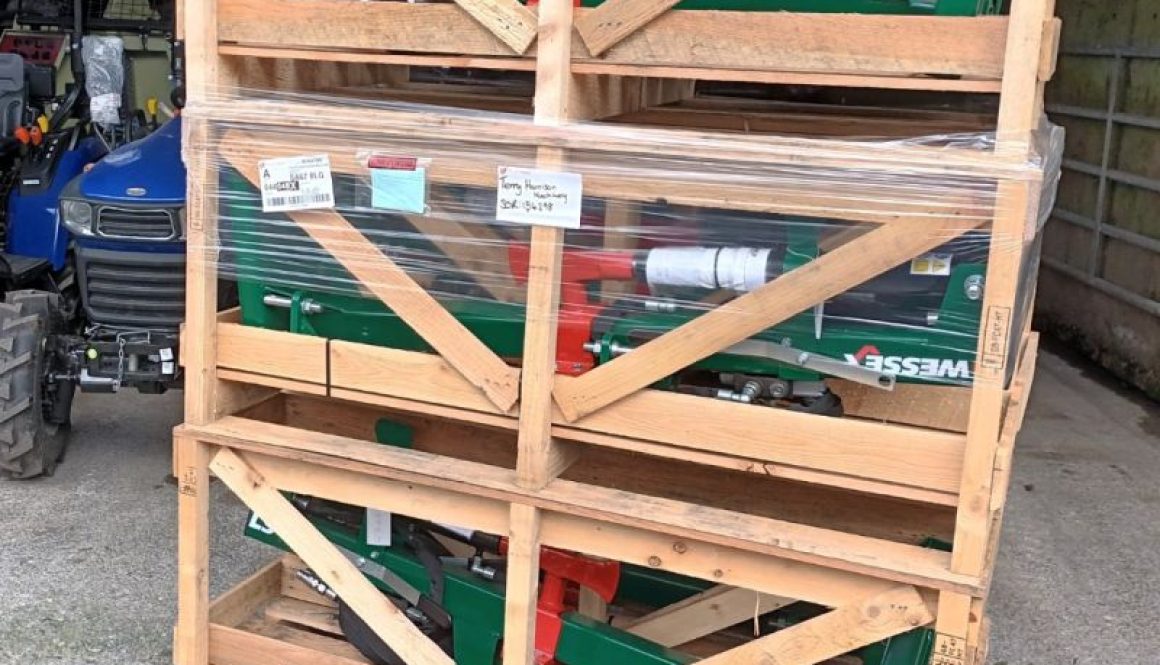 I have just seen on LinkedIn that Terry Harrison machinery have six new Wessex LS100 log splitters in stock. The Wessex LS 100 tractor mounted log splitter appears to offer value for money and is a popular choice for many.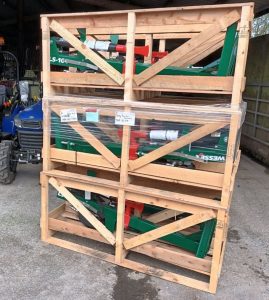 We all know that splitting logs can be a dull and time-consuming task. Which reinforces the adage that "wood warms you twice." Using a splitting wedge and sledgehammer can be dangerous as there is a risk of metal flying through the air and injuring the person or nearby objects. To make the logging process more efficient and safe, a tractor-mounted log splitter is a viable option. The Wessex LS-100 tractor-mounted log splitter is one of their most popular products. It is a robust, straightforward, and easy to fit to any type of tractor with a category 1 three-point linkage.
This log splitter has up to 10 tons of hydraulic splitting force, depending on tractor hydraulics, and can power through logs effortlessly. Its floor-level splitting bed makes it easy to position logs, and the two-handed operation ensures user safety. You no longer have to waste time splitting logs by hand; instead, let the Wessex LS-100 log splitter do the job for you.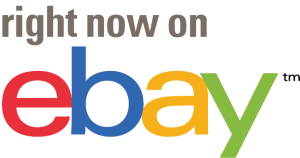 The minimum power requirement for the log splitter is 30 hp plus.
Options
The Wessex log splitter has an optional wide base plate which can be fitted to make the log splitter more secure when splitting wood.
To Conclude
The Wessex LS100 Log Splitters have the advantage of being able to take the machine to the work rather than bring the work to the machine. It's also a compact log splitter that takes up very little room when the machine is not in use. It certainly offers value for money.
Specifications
Weight 65kg
Height 1450mm
Width 850mm
Depth 590mm
Linkage Cat 1
Pipe fittings ½ inch quick release probs
Minimum power required 30hp+