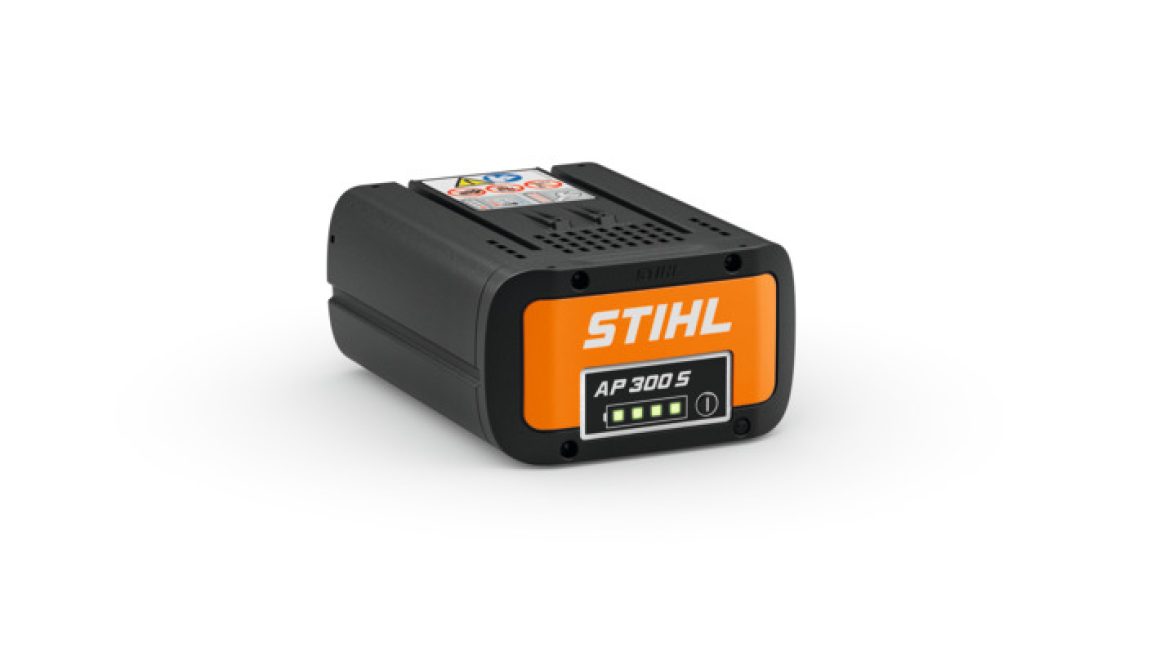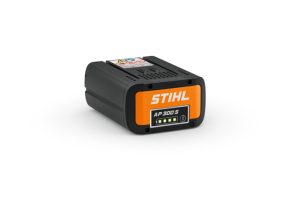 Stihl is improving with the AP 300S battery by integrating STIHL Connected technology. This technology enables professional users to efficiently monitor the battery's working time and manage their equipment fleet. The battery is compatible with all cordless tools in the AP System. It can transmit valuable information through Bluetooth® to the STIHL Connected App. This information includes the total discharge time per day. The battery's health status and the number of charge cycles completed. Additionally, the STIHL Connected App comes with a 'Nearby' feature that can locate all Connected products within a 10m radius to prevent equipment from being left at the job site.
Stihl Connected Technology
STIHL Connected technology is compatible with all power tools from Stihl. It can even be found on other batteries like the AP 500 S, AR 2000 L, and AR 3000 L backpack batteries. This means you can see the entire fleet of cordless tools in the STIHL Connected Portal.
The new Lithium-Ion battery has an energy capacity of 281Wh, which is a 25% increase compared to the AP 300. This means that it provides consistent power to tools for a longer period. The new AP 300 S battery with built-in STIHL Connected technology will replace the current AP 300 and AP 300 S batteries.
The integrated LED charge indicator on the battery alerts users when it's time to recharge, providing maximum convenience. The battery can be charged using a variety of chargers. This including the AL 301, AL 301-4, and AL 500 quick charger unit.
For more information, please visit Stihl's website.