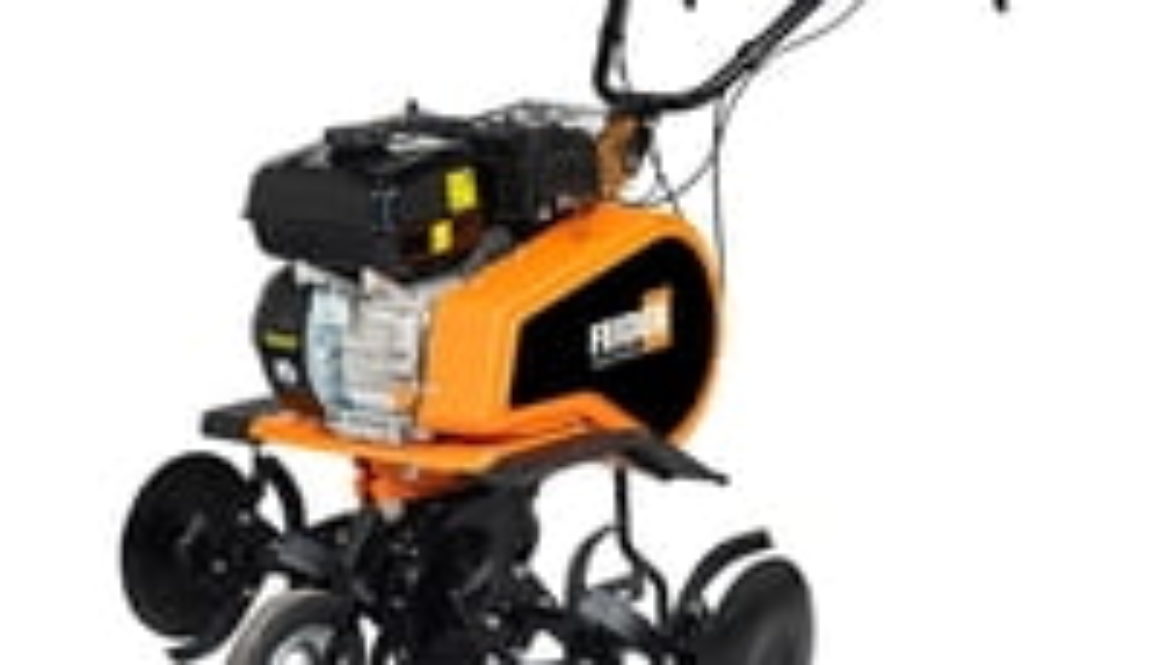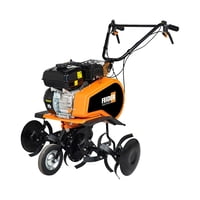 Today we are looking at the Feider FMTB80 petrol front tine tiller which is currently on special offer. The price at the time of writing is £499.95 including VAT which offers a saving of £150.
We are at that time of year when it's time to get the vegetable garden, allotment and flower borders cultivated. A garden tiller can save a terrific amount of time and take the hard work out of digging and raking.
The Feider FMTB80 petrol front tine tiller comes with a two-year manufacturer's warranty for peace of mind. A premium delivery service is available if you prefer your garden tiller to be assembled and ready for work.
The powerful 7 hp petrol tiller will make light work of cultivating your garden or allotment.
Features
A large great value for money garden tiller.
Powerful 7 hp four stroke overhead valve petrol engine.
24 robust steel tines.
Adjustable working depth.
Reverse gear for ease of use.
Transport wheel.
Detachable transmission for easier routine maintenance.
Takes the hard work out of digging and raking.
Two-year manufacturer's warranty.
Feider FMTB80 Petrol Front Tine Tiller
As you know I am always looking for ways to make life in the garden easier. A tiller is not something that you use every day, however, it's a great asset to make life in the garden easier, especially at this time of year.
A garden tiller is great for making a fine seedbed for spring planting. Garden tillers are also great for autumn digging and incorporating compost or manure. The tines can help to break down compost and mix the compost within the soil. Which in turn helps to improve the soil, hugely, in most cases.
There are two types of rotavator, the tine driven type like the Feider FMTB80 petrol tiller. The other type which are generally used by contractors and are more expensive machines are the wheel-driven type. These tillers have a gearbox to the wheels and are generally much easier to use. If money was no object, I would always recommend a wheeled driven type rotavator. However, a budget rotor driven tiller can still save huge amounts of time and effort in the garden and is well worth having. I started with this type of machine when I first started my contracting business 40 years ago.
Petrol Engine
The Feider FMTB80 petrol front tine tiller is powered by a four-stroke overhead valve engine. The 212cc engine develops 7 hp which is plenty of power for a tiller of this size. The engine is started by a traditional recoil start mechanism.
Gearbox
Many garden tillers do not have a gearbox, they just have one speed forward. More and more manufacturers appear to be adding a reverse gear which makes the Feider FMTB80 petrol front tine tiller much easier to use.
I remember my first garden tiller which was a Merry Tiller, something that's not produced anymore, unfortunately! The tiller had just one forward speed which meant that I had to drag it backwards when I came to a corner or a narrow space. A reverse gear certainly helps to make a garden tiller much easier to use.
Rotors
The Feider FMTB80 petrol tiller has a considerably large tilling width at 79 cm (just over 31 inches) so you can quickly cover the ground. There may be some instances where this will be too wide, fortunately, you can take a set of rotors off to narrow up the tiller.
There are six rotors which comprise of four tines on each rotor, which totals 24 tines. The maximum rpm of the rotors is 320, the rotor speed can be varied on the throttle according to the conditions you are working in.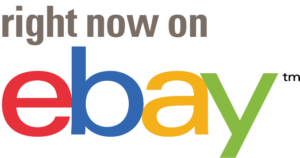 Transport wheel and skid
A front transport wheel helps to make it easy to move the machine around the garden. There is a rear skid that controls the depth of the machine. If you want to go deep, lift the skid up to allow the machine to go deep. Or if you are creating a fine shallow seedbed, put the skid down so that it keeps the depth shallow.
Folding And Adjustable Handles
The Feider FMTB80 front tine tiller has adjustable handles making it more comfortable to operate. The handles can be adjusted so that you can still work up against a wall. Another useful feature is the fact that the handles can be folded up for storage or for transporting the tiller.
To Conclude
Fieder products appear to continually receive good reviews and offer excellent value for money. The Feider FMTB80 petrol front tine tiller certainly offers a lot for the money. With a 7 hp engine, it should be able to cope with almost any task in the garden or allotment.
The great thing is that the Fieder garden tiller comes with a two-year warranty for peace of mind.
The machine is delivered to your door and will need some assembling. If you would like the machine already assembled there is a premium service that is available at the checkout.
Specification
| | |
| --- | --- |
| Engine Make | Feider |
| Engine Type | Petrol 4-stroke |
| Engine Capacity | 212cc |
| Engine Power | 7hp / 5.2kW |
| Engine Fuel Tank Capacity | 3.6 Litres |
| Oil Tank Capacity | 1.6 Litres |
| Gears | 1 Forward / 1 Reverse |
| Working Width | 79cm |
| Working Depth | -100mm to -160mm |
| No. of Tines | 24 |
| R.P.M. of Rotors | 320rpm |
| Handles | Vertically and Laterally Adjustable |
| Wheel Type | Retractable – Front Mounted |
| Sound Level | 98dB(A) |
| Weight | 57kg |
| Warranty | 2 Years |