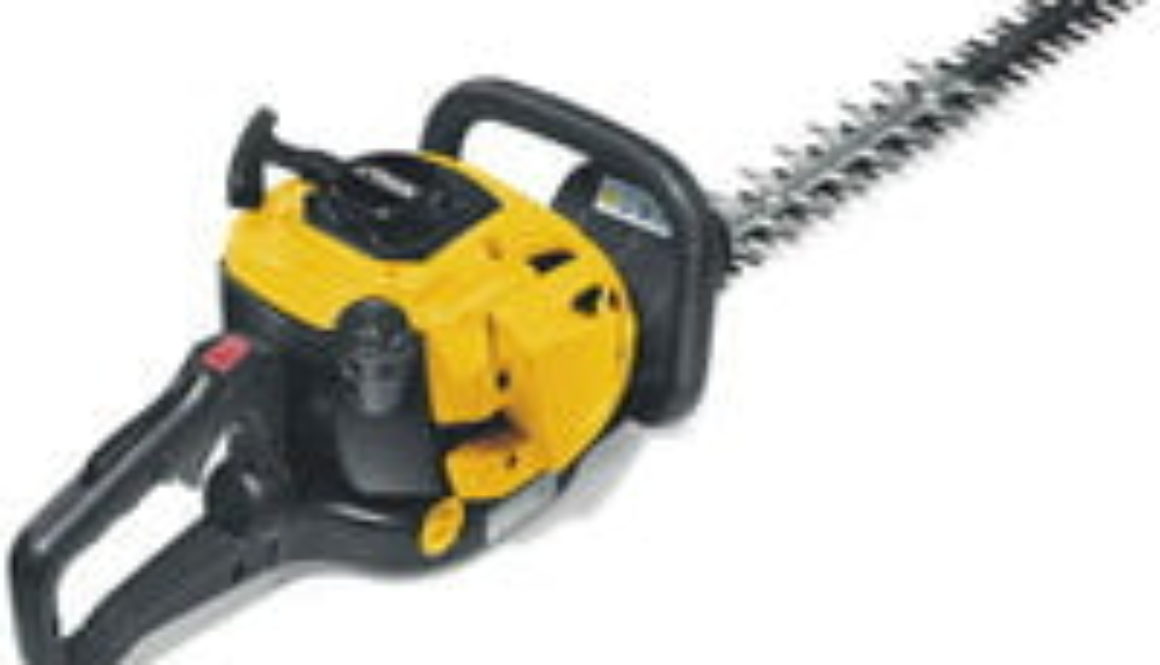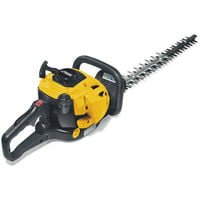 Today we are looking at the Stiga SHP60 Petrol Hedge Trimmer, which is currently on special offer. The Stiga SHP60 Petrol Hedge Trimmer is currently on special offer at £149, this is a reduction of £50. The Stiga hedge cutter certainly offers excellent value for money, especially for a petrol hedge trimmer. Although I have never owned a Stiga product, I have always felt their products are good. I know contractors who use Stiga products and are more than satisfied.
Stiga makes a range of products from commercial to domestic products ranging from garden tractors to smaller hand tools like hedge trimmers.
Features
A great value hedge trimmer all your hedge trimming needs.
Powerful two-stroke 25 cc petrol engine.
60 cm double reciprocating blades for quick and efficient cutting.
Large tooth pitch for taking those wider diameter branches.
180° rear handle means you can tackle your hedge from any direction.
One year warranty.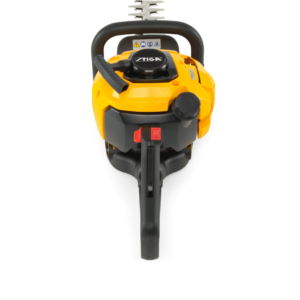 The Stiga SHP60 Petrol Hedge Trimmer
Recently I was talking to a customer who had a Stihl professional hedge cutter, a product that I have used many times. He was saying that he brought a second hedge cutter for backup, this may be an age thing, but he actually preferred the cheaper hedge cutter as it was easier to use than the professional Stihl model.
As you know, I always recommend buying the best product you can afford as it normally works out cheaper in the long run. However, hedge cutters can be quite physical on the arms so it's important to have something that's comfortable to use.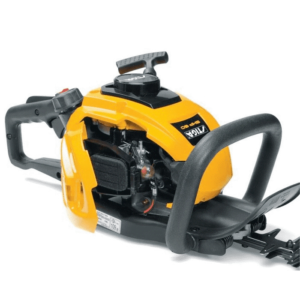 Petrol Engine
The Stiga SHP60 Petrol Hedge Trimmer is powered by a 25.4 cc two-stroke engine. The engine develops 1.14 hp which equals 0.85 kW. It doesn't take huge amounts of power to drive a hedge cutter. The majority of hedge cutters are around 25cc, so the Stiga hedge cutter should have plenty of power.
The engine has a straightforward recoil starting system and a fuel tank capacity of 0.41 L.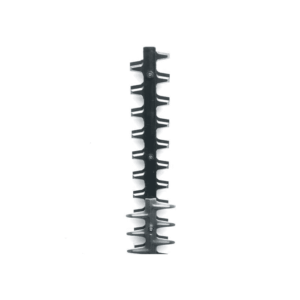 Hedge Cutting Blades
I always recommend purchasing a double-sided cutting blade as this basically means that can cut on up and down strokes. This type of blade is often referred to as a dual reciprocating blade. There are single-sided hedge cutters available, but I wouldn't recommend a single blade type of hedge cutter for most people. My theory being that hedge cutters are hard work, it's important you make the most of every cutting stroke.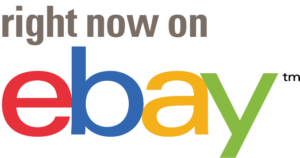 More Features
In my mind, the two best features of the Stiga SHP60 Petrol Hedge Trimmer; are the 61 cm double reciprocating blades and the adjustable rear handle.
The 61 cm blades ensure that you quickly cover large areas of the hedge with minimum effort. As I mentioned earlier, hedge cutters can be quite heavy on the arms and shoulders, so it's important to make the most of every up-and-down movement.
The three-stage adjustable rear handle is an excellent feature. This feature enables you to work in comfort and ease, whether you are working from right to left or left to right. A feature that I really like, in fact, over the last few years, I have always owned hedge cutters with this feature.
To Conclude
The Stiga SHP60 Petrol Hedge Trimmer offers excellent value for money from a quality brand. The reviews are showing five out of five stars which is a great plus point.
Would I buy this hedge trimmer, definitely yes! Not only because it offers value for money, but it offers a good cutting width and a 180° three-position rear handle.
Specification
| | |
| --- | --- |
| Engine Type | Petrol 2-stroke |
| Engine Make | Stiga |
| Engine Capacity | 25.4cc |
| Engine Power | 1.14hp / 0.85kW |
| Starting System | Recoil |
| Engine Fuel Tank Capacity | 0.41 Litres |
| Blade Length | 61cm |
| Blade Type | Double Sided |
| Dual Reciprocating Blades | Yes |
| Tooth Gap | 27cm |
| Rotating Rear Handle | Yes – 3 Positions through 180° |
| Vibration | 2.18 / 2.03m/s² (Front / Rear) |
| Weight | 5.5kg |
| Warranty | 1 Year |