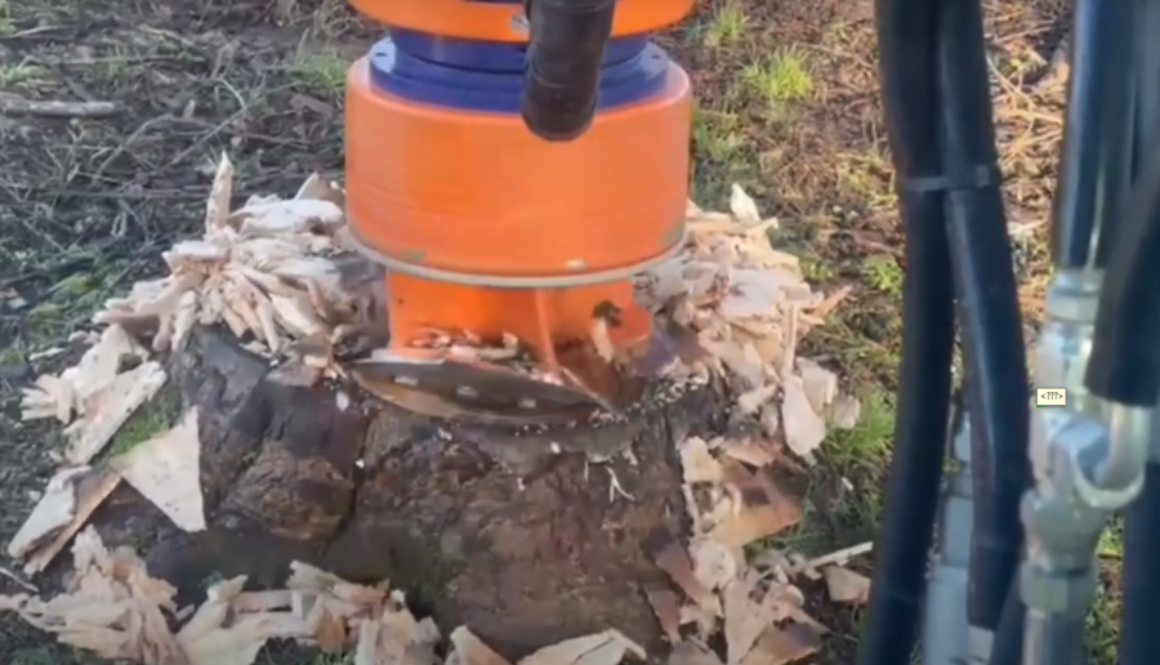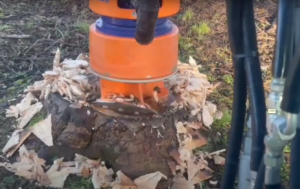 In this video, you can see the Dipperfox SC400 in action. So far, the Dipperfox 400 has cleared around 90 tree stumps. The area is going to be created into a new lawn, so the tree stumps are carefully being fully removed. So far, the performance is very impressive over the traditional method of stump grinding. The average size of each tree stump was around 18 inches to 2 feet. However, there were a couple of tree stump's that were over a metre in diameter.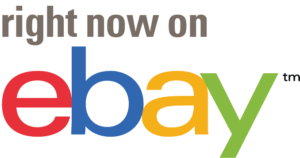 Customer Satisfaction
Apparently, the customer is very satisfied with the work rate. The great thing is that the Dipperfox SC400 stump crusher does not require a large excavator to power the machine. The minimum power requirement for an excavator is 1.5 tons, which also gives the ability to get into those tighter spaces.
In this case, the Dipperfox stump grinder is on a larger Takeuchi nine-ton excavator. The model used was a Takeuchi TB290 with an oil flow of 54 litres per minute at 210 bar. I hope to have some more videos, of the Dipperfox 400 on a smaller excavator in the near future.
Larger Dipperfox Stump Grinders Are Available
If you're looking for a larger machine, there is the Dipperfox 600. This is still a reasonably compact machine but does require a minimum power requirement of a six-ton excavator.
If you're looking for a clearance machine for clearing large areas of tree stumps. Then there is the Dipperfox 850, which was their original machine. The power requirement for this machine when it's used with an excavator is 14 to 30 tons.
To Conclude
If you're interested in finding out more information on the Dipperfox stump crusher. In the UK, please contact RJ Hall and sons and for the rest of the world Dipperfox. If you have any questions, you can also comment on the YouTube video.