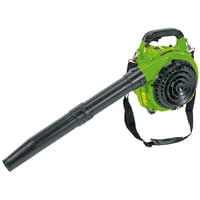 Today we are looking at the Chipperfield PRO EBV260 Petrol Blower-Vac. This is a budget-priced blower vac that is priced at just £89.95 and currently offers an excellent £80 saving. Customers who have purchased this blower vac are giving excellent reviews.
Although the leaf blowing season is over for most of us, having said this, I'm not sure if the leaf blowing season ever actually stops! I always seem to be blowing something in the garden. For me, a leaf blower is the most used power tool in the garden. Obviously, I agree that the primary use is for blowing leaves, but leaf blowers appear to have many other uses in the garden. I regularly use a leaf blower for clearing up, a leaf blower almost replaces the broom and the plastic rake, in fact, I rarely use a broom.
I would say there are very few days when I am working in the garden that I don't use my leaf blower. Other uses include blowing down machinery, vacuuming, although I find it more practical to blow rather than vacuuming. I even use my blower for clearing duckweed on the pond!
So, let's find out more about the Chipperfield PRO EBV260 Petrol Blower-Vac.
Features
A high-quality leaf blower at a very low price.
Three in one features, blows, vacuums and mulches.
Powerful and efficient two-stroke engine.
Well-balanced leaf blower with shoulder strap.
Tapered nozzle for extra high-performance.
Rubber mounts for protection to the underside of the leaf blower.
Excellent reviews.
One year warranty.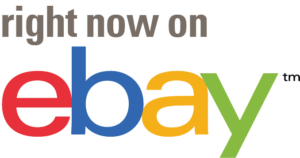 The Chipperfield PRO EBV260 Petrol Blower-Vac is a high-quality leaf blower that offers blowing, mulching and vacuuming. It comes with an excellent price tag and is ideal for keeping your garden clean and tidy.
If you want to dispose of leaves quickly then the Chipperfield leaf blower offers excellent value for money. It can also be used for general garden clearance and tidy ups, including grass clippings, small hedge clippings and more.
Engine
With a powerful turbine and a 25.4cc air-cooled two-stroke engine develops just under 1 hp. The Chipperfield leaf blower is fitted with a transparent .65 L capacity fuel tank that gives at a glance checking of the fuel level.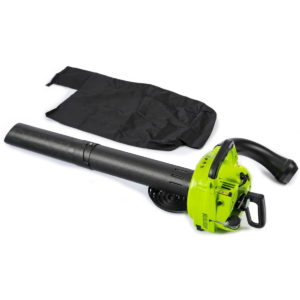 Collection Bag
The Chipperfield blower has three different modes, blowing, mulching and vacuuming. When shredding the shredder reduces the original material by 80% which makes practical use of the 30 L collection bag.
Although many leaf blowers offer a shredding and collection feature, I personally find it much easier and efficient to use the machine as a blower. Please don't get me wrong, these machines are more than capable of mulching and collecting. I do find it much quicker to blow the leaves and garden debris into a heap and then composting for future use on the garden.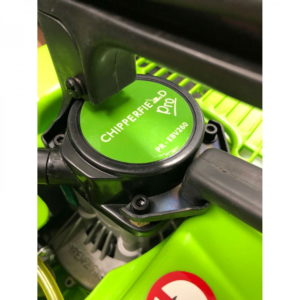 Ease Of Use
The Chipperfield PRO EBV260 Petrol Blower-Vac is an easy-to-use blower vac weighing just 6.5 kg. The adjustable shoulder harness and rubber grip handle makes clearing leaves straightforward.
The tapered nozzle helps to focus the air to the desired spot, which in turn gives more blowing power. The rubber mounts protect the machine when the engine is in idle mode on the ground.
To Conclude
The Chipperfield PRO EBV260 Petrol Blower-Vac offers excellent value for money, especially with the £80 reduction currently in place. There are many leaf blowers on the market but I actually favour the petrol models for ease of use. The Chipperfield petrol blower comes with a one-year warranty.
Specification
| | |
| --- | --- |
| Engine Type | Petrol 2-stroke |
| Engine Capacity | 25.4cc |
| Engine Power | 0.9hp / 0.7kW |
| Engine Starting System | Recoil |
| Engine Fuel Tank Capacity | 0.65 Litres |
| Vac Kit | Yes |
| Bag Capacity | 30 Litres |
| Shredding System | Yes |
| Debris Reduction Ratio | 8:1 |
| Wheel Kit | No |
| Harness | Yes – Adjustable |
| Weight | 6.5kg |
| Warranty | 1 Year |