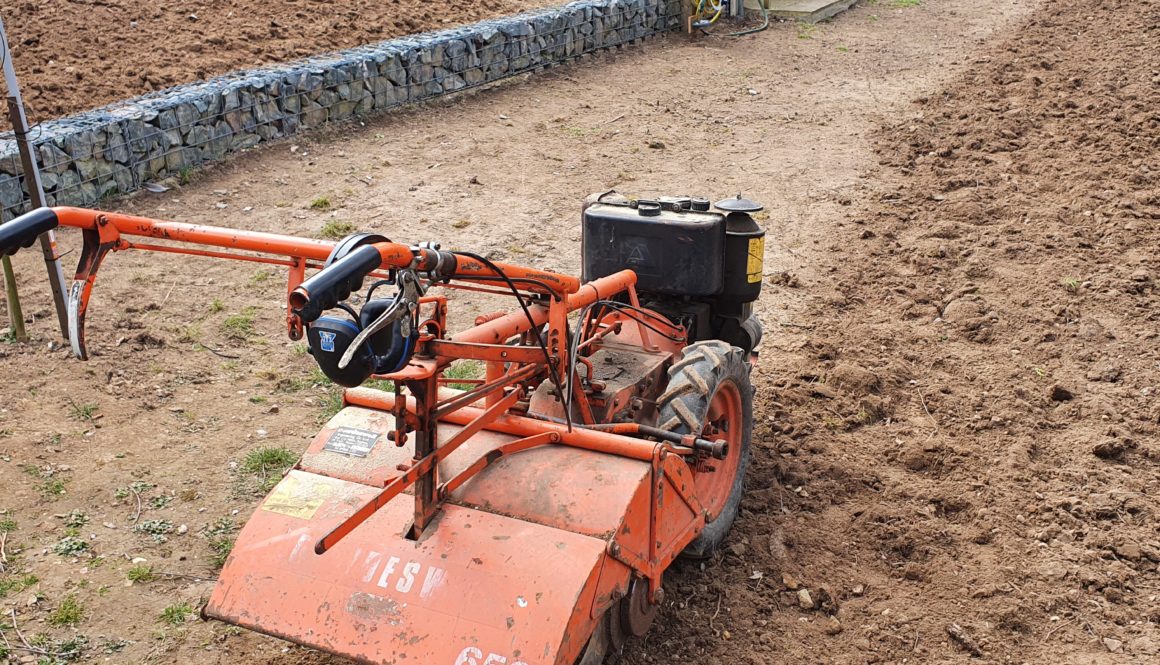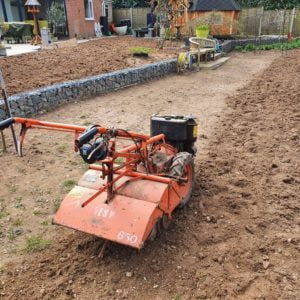 Today I was using a Howard Gem Rotavator (Dowdeswell 650) in preparation for creating a new lawn. This is one of the later Howard Gems as they were taken over by Dowdeswell in the '80s, hence the Dowdeswell logo on the rotavator.
The Dowdeswell 650 is a great machine for reclaiming ground, creating lawns and general rotavating in the garden, nursery or allotment. Over the years I have owned seven different Dowdeswell and Howard Gem rotavators. Unfortunately, the Dowdeswell Rotavators are no longer made and are getting fewer and fewer every year. I believe production stopped in the late 80s or early 90s.
My preferred model is the 30-inch model which comes complete with dual wheels which make it much lighter on the freshly tilled ground. The 30-inch models seem very rare, I don't believe there were many produced, I have owned one 30 inch model.
I believe the most popular model is the 20-inch model due to its ability to be able to get into most places. The model in the video is a Dowdeswell 650 24 inch powered by a 10 hp single cylinder Acme diesel engine. The most popular diesel engine model is the German Hatz diesel engine, a great engine that has lowdown torque. Other diesel engines have been fitted including Ruggerini, Sachs and probably more!
You Can See The Howard Gem In Action Below
In this particular garden, the turf had already been removed by a turf cutter. Removing the turf isn't a five-minute job and there's also the job of disposing of the turf. If you have space it can be composted. In this particular case, a 16-ton lorry was used to take the turf away.
Fortunately, the soil was very free draining and easy to rotavate, it was literally drying with the March/April winds by the time I was ready to give the ground a second pass with the rotavator.
The next process will be a combination of raking and rolling to level the area and then a layer of quality topsoil from the sugar beet factory.